Glavni dogodek / Main event / 30.5.
V in ob zunanjem Lapidariju Narodnega muzeja Slovenije. Osrednje prizorišče bo v soboto odprto od 9.00 do 18.00.
Registracija in prevzem nakupov
Locationless (obratni) zaklad
srečanja s Signalom in gostjo iz HQ
dnevnik in menjava sledljivčkov
Lab zakladi
prostor za druženje ob pijači in prigrizkih
geolovske trgovine
ogled Narodnega muzeja
in še več …
Le nekaj korakov od Stare Ljubljane in zelenega Tivolija. V krogu 1 km čaka najditelja vsaj 50 zakladov vseh standardnih vrst.
In and around the Lapidarium pavilion of the National Museum of Slovenia. On Saturday, main grounds will be open from 9.00 to 18.00.
Registration and collection of purchases
Locationless cache
Meet Signal the Frog and lackey from the HQ
Logbook and trackable exchange
Lab caches
A space to relax with drinks and snacks
Geocaching shops
National Museum visit
and more …
Just a few steps away from the charming old town and green Tivoli park. Within 1 km of the location, at least 50 caches of all standard types are waiting to be found.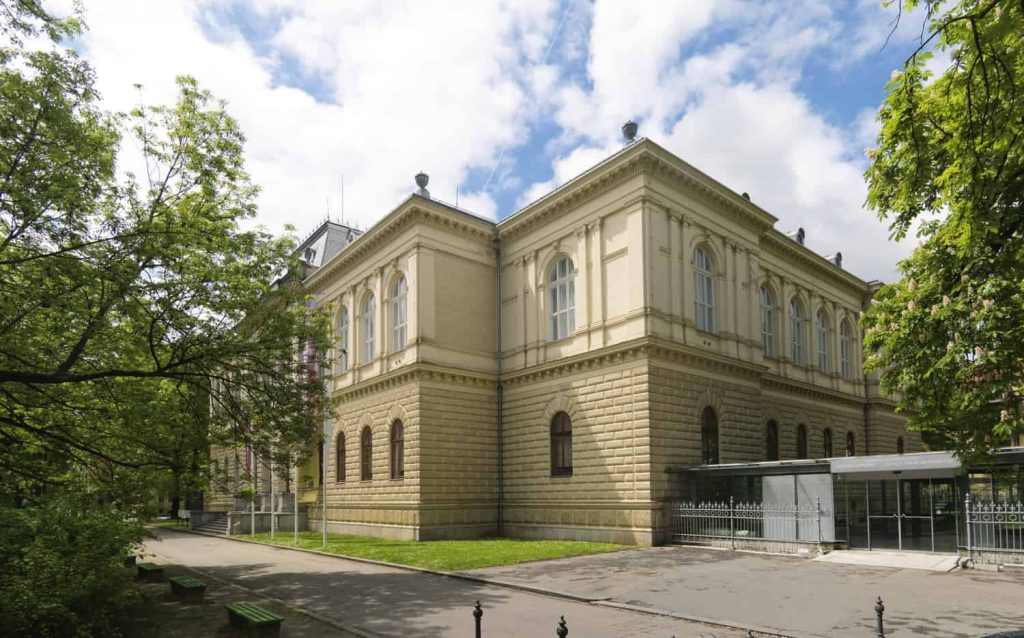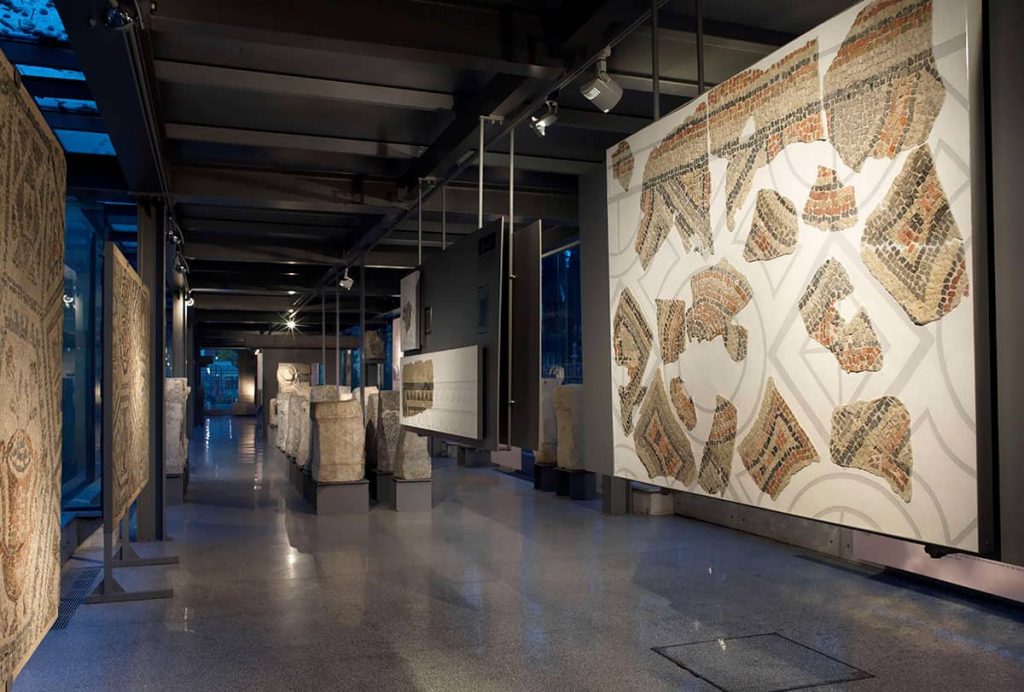 Četrtek / Thursday / 28.5.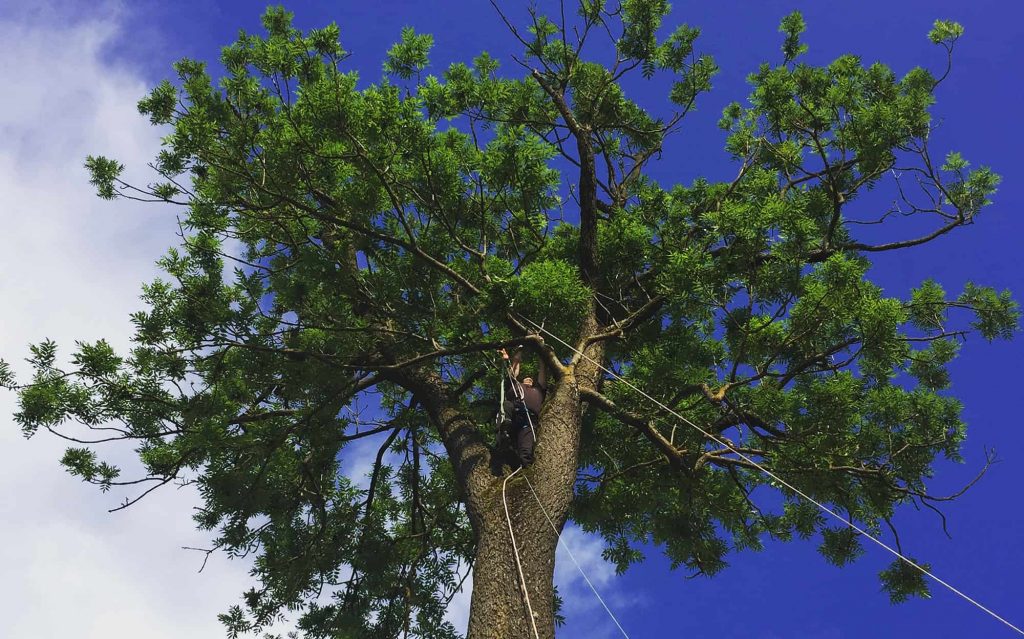 geoLjubljana 2020 meets the early birds (GC8J3T5)
Geoklepet s T5 elementi za prve lastovke v prijetnem ambientu ob kajakaški progi v Tacnu.
A geochat with T5 elements for the early birds in the calming ambient of the Tacen whitewater kayak course.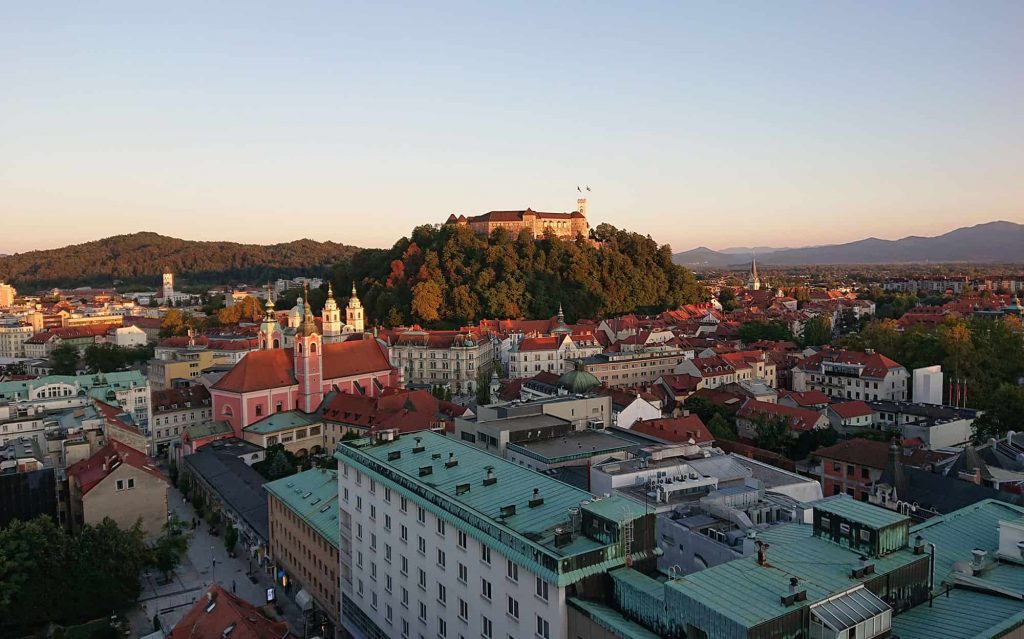 geoLjubljana 2020 from above (GC8J3R7)
Jutranja kava in geoklepet v 11. nadstropju Nebotičnika.
Morning coffee and geochat on the 11th floor of the Ljubljana Skyscrapper.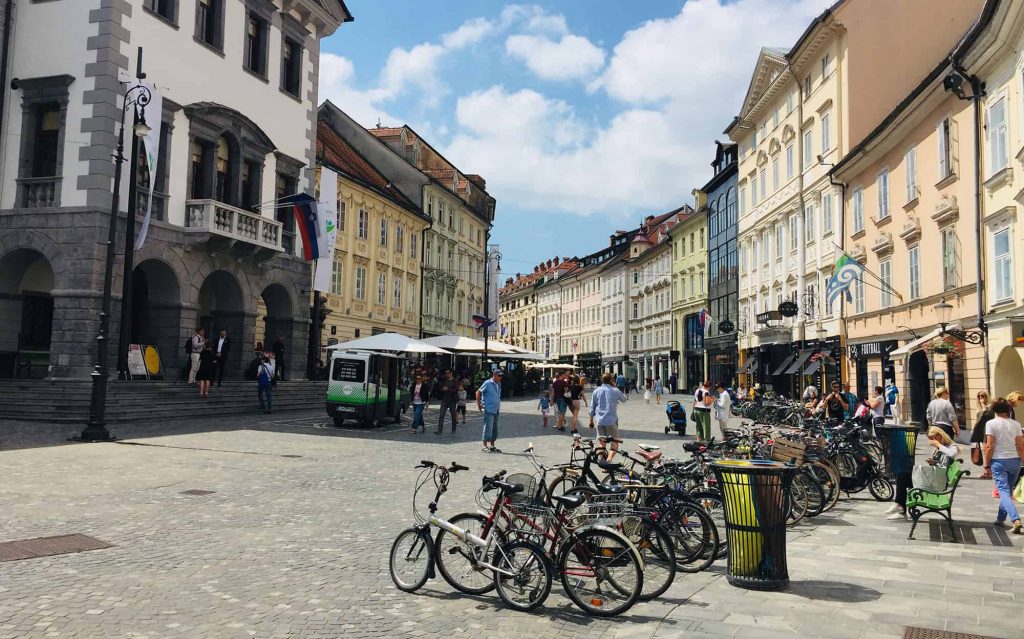 Welcome to geoLjubljana 2020! 😀 (GC8J3RJ)
Dobrodošli v Ljubljani! Spoznajte organizatorje in goste iz tujine na večernem dogodku v središču mesta.
Welcome to Ljubljana! Meet the organisers and Slovenian geocachers at the evening event on central location.
Sobota / Saturday / 30.5.
Community Celebration: Afterparty (GC8HKQ2)
Po mega dogodku še mega zabava v lokalu Čin Čin v kompleksu nekdanje tobačne tovarne.
After the mega event, a mega party in the popular Čin Čin pub in the former tobacco factory.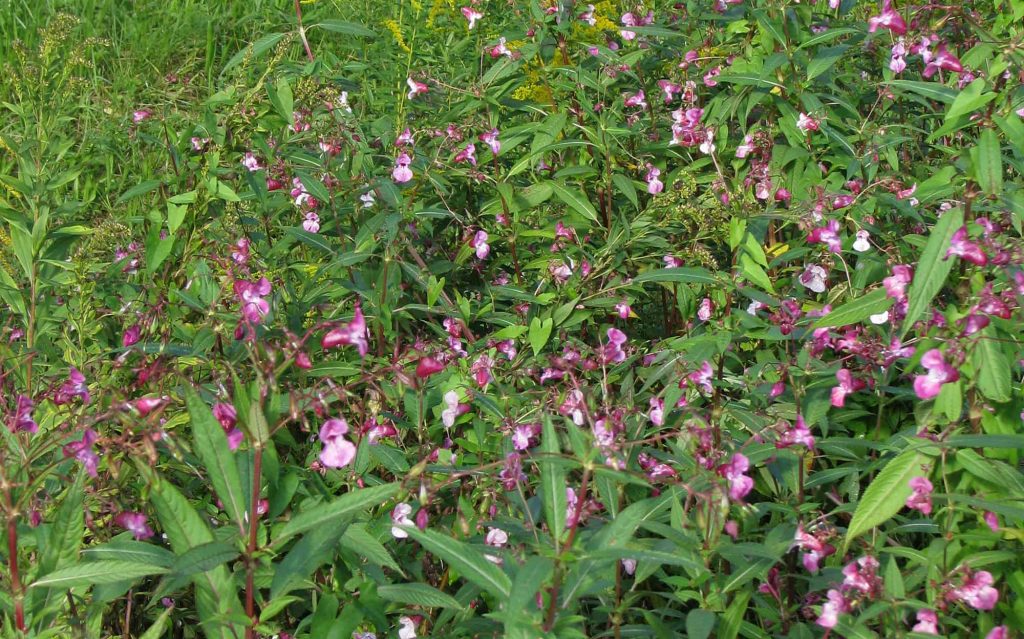 geoLjubljana 2020 vs. Himalayan balsam (GC8J3T9)
Nedeljski CITO dogodek: odstranjevanje invazivne žlezave nedotike.
Sunday CITO event: removal of the invasive Himalayan Balsam plant.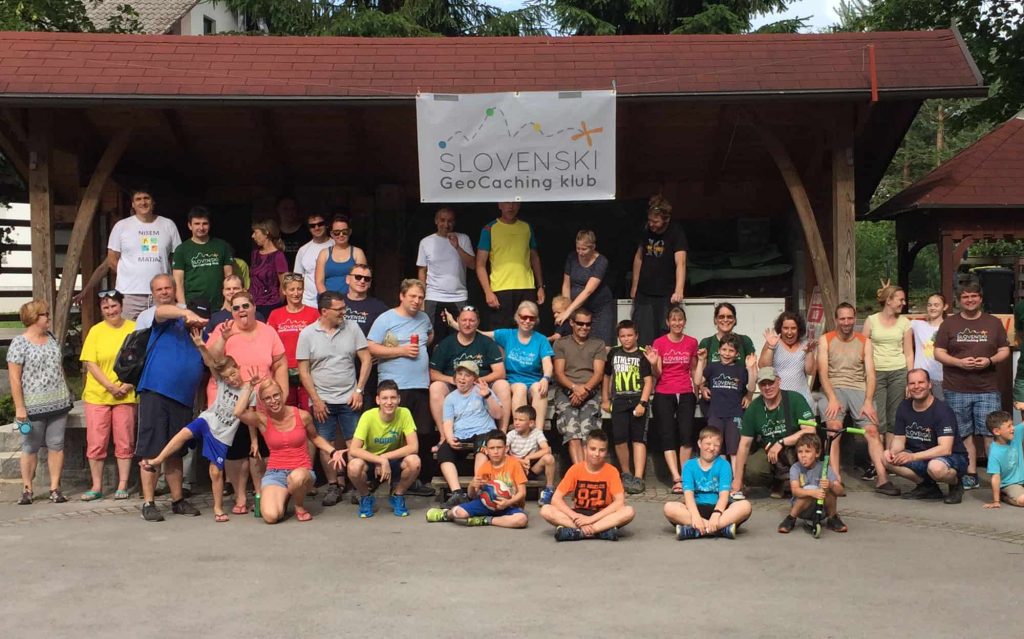 Goodbye, geoLjubljana 2020! 👋😢 (GC8J3QT)
Še zadnje dejanje: poslovilni dogodek.
The last act: a farewell event.