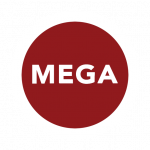 National Museum of Slovenia, Lapidarium pavillion
June 4, 2022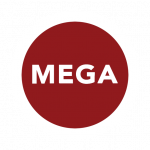 In and around the Lapidarium pavilion of the National Museum of Slovenia. On Saturday, main grounds will be open from 9.00 to 18.00.
Collection of Event Store orders
Free entrance to the permanent collection of the National Museum

Meet Signal the Frog (now confirmed)

Locationless cache GC8FROG (log it with Signal the Frog or by locationless banner)
Meet the Lackeys (yes, plural) from the HQ
Logbook
Trackable exchange
Two Adventures with 10 locations
Geocaching shops
and more …
Just a few steps away from the charming old town and green Tivoli park. Within 1 km of the location, at least 50 caches of all standard types are waiting to be found.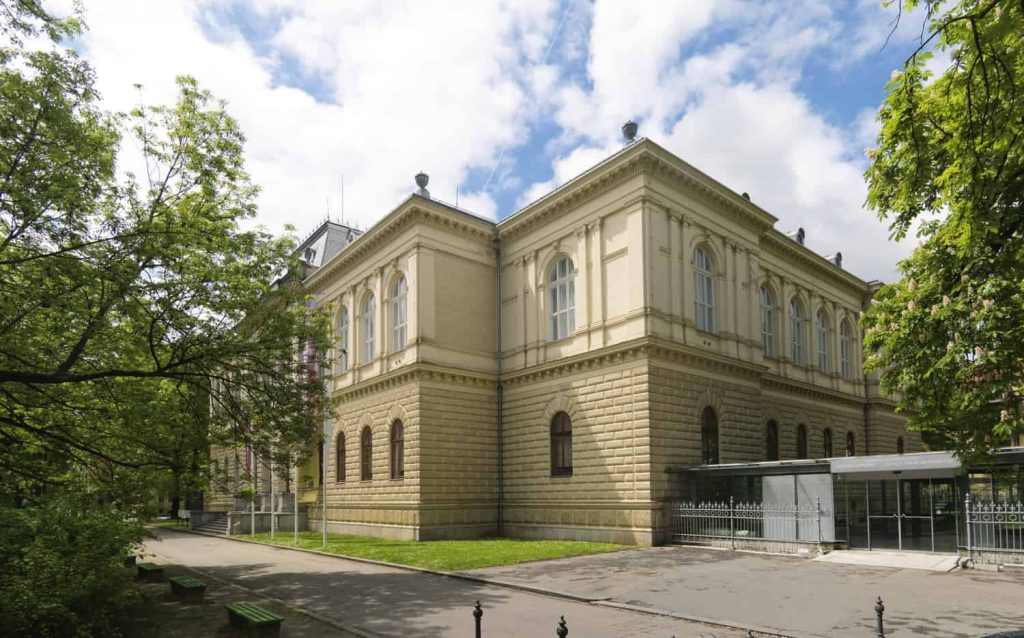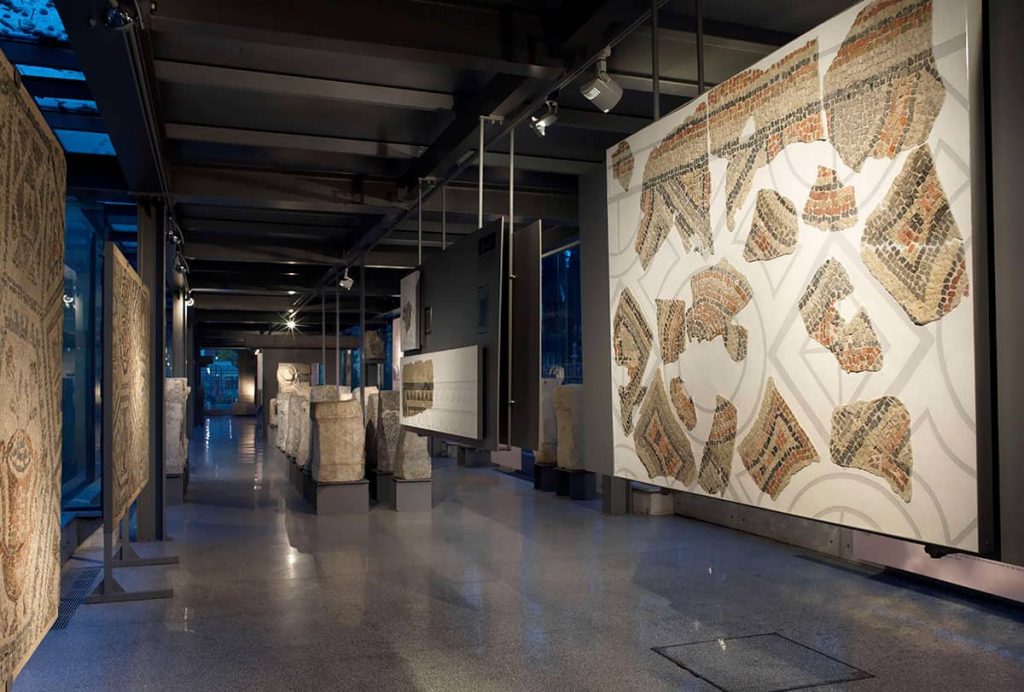 Interactive map of the centre of Ljubljana, showing the points of interest for the visitors of the geoLjubljana 2022 event as well as some locations that you can visit as tourist and/or geocacher. Click on the icon for more information.
Geochat with T5 elements for the early birds in the calming ambient of the Tacen whitewater kayak course.
The events will take place in and around Ljubljana, the capital of Slovenia. Main event location is central, so you can conveniently enjoy the event and everything our city has to offer to visitors, including more than 50 geocaches within 1 km of the city centre.